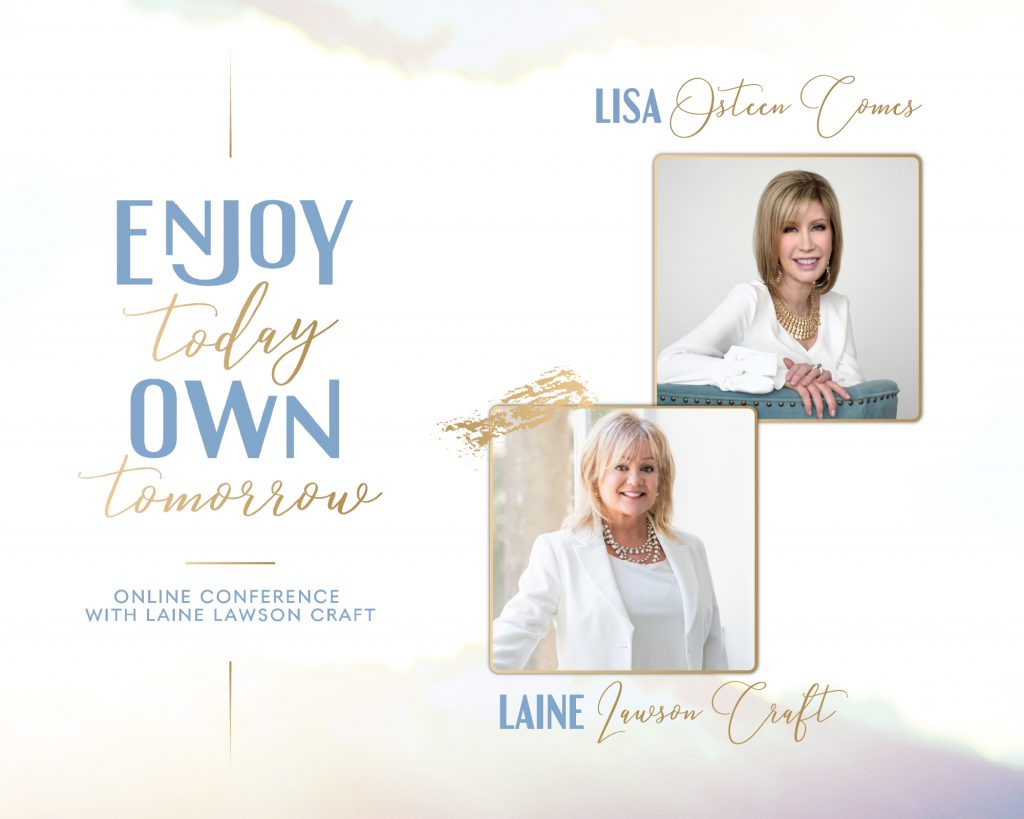 Do you long to be whole, healed and full of life?
What would it look like if your situation was turned upside down and inside out with God's undeniable power? I'm honored to be a speaker in the Enjoy Today Own Tomorrow online conference. We're offering FREE access. Over the course of six days you will hear from 21 women who have endured incredible pain, hurts, and traumas.
Together we will learn how to walk out of hurt into healing.
Join us on this journey of healing. My prayer is that this conference will give you the tools and applications to live the life you love.
Get your FREE ticket here: http://lainelawsoncraftconference.com/register?affiliate_id=2195407