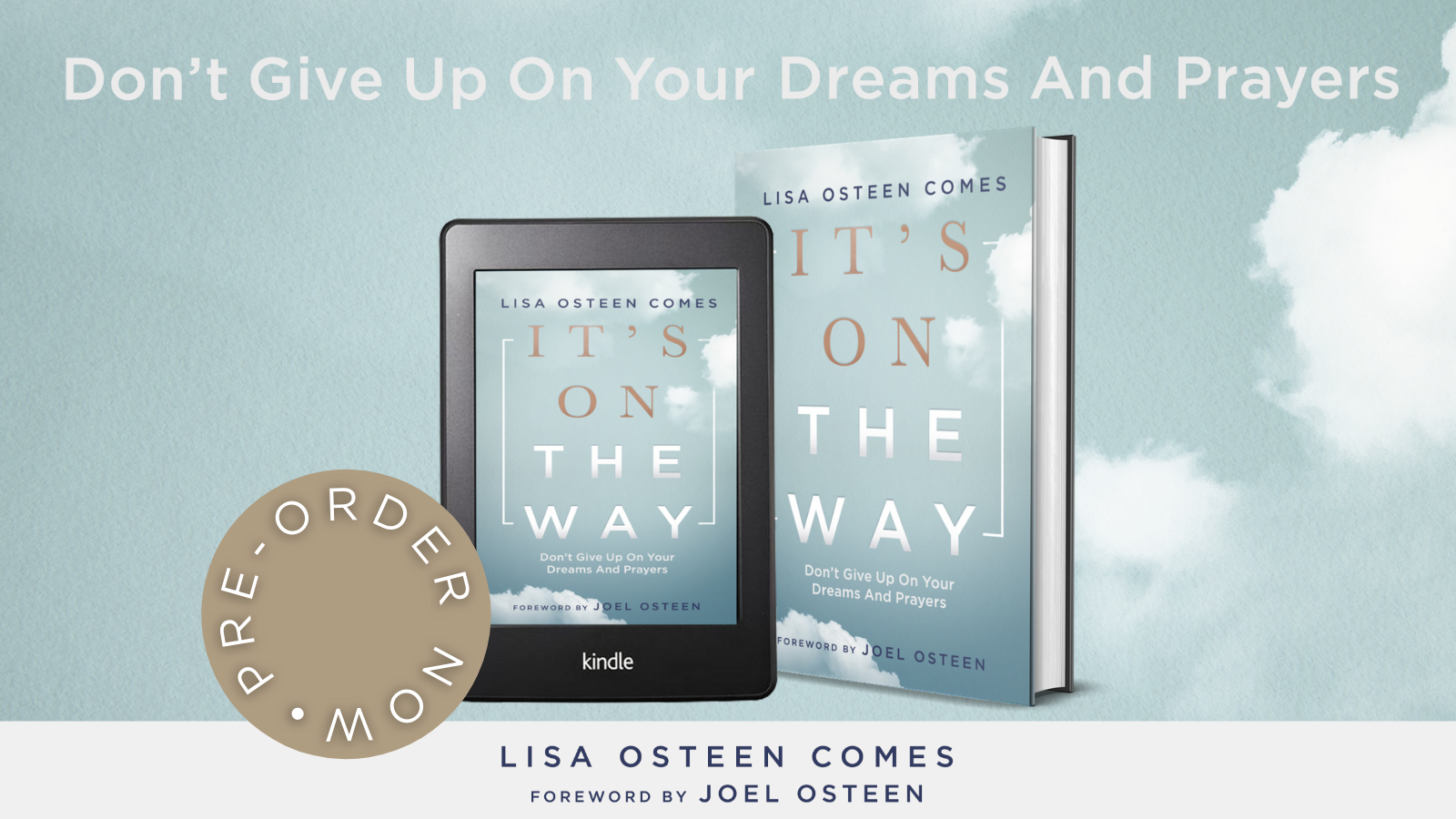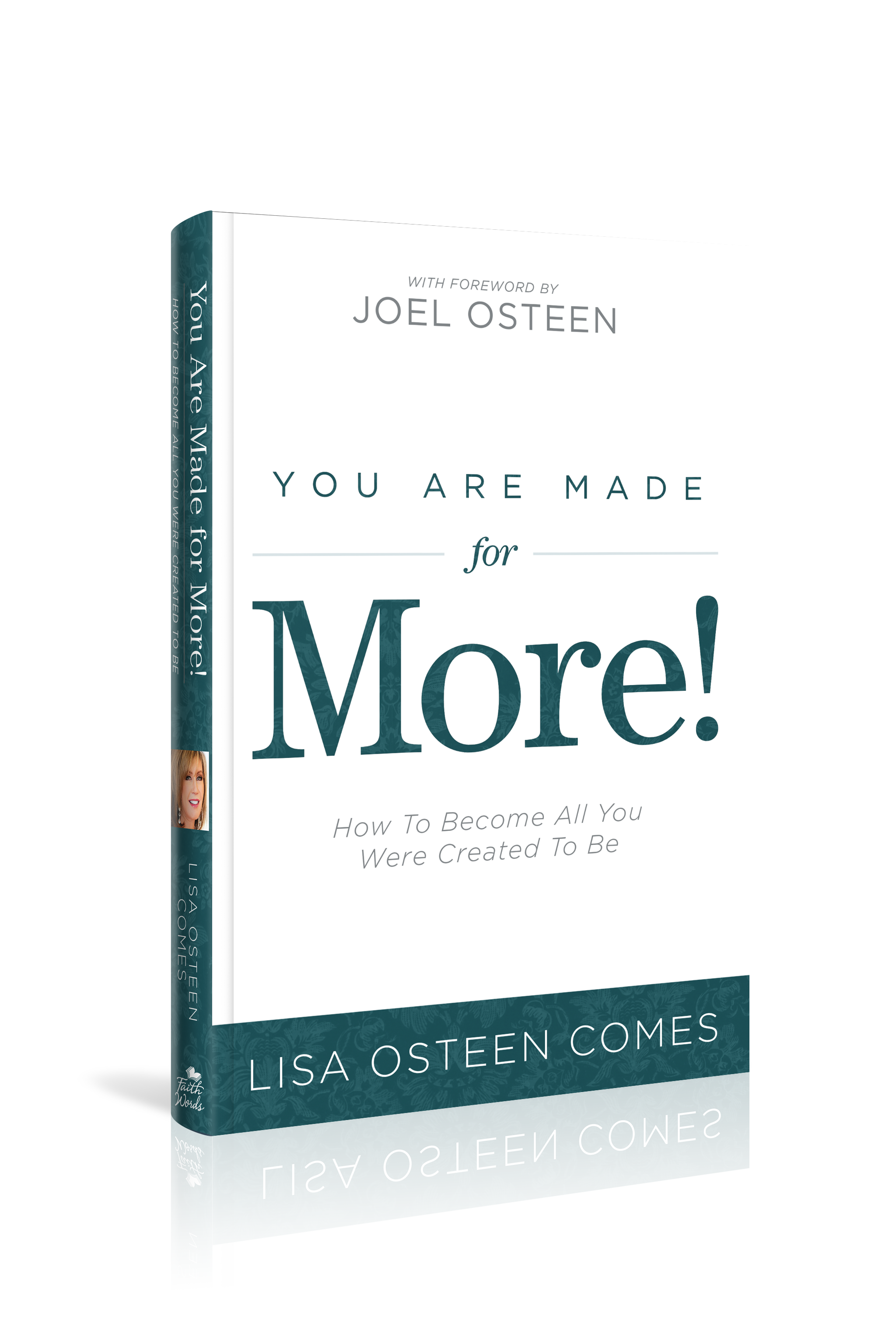 You Are Made For More!
How to Become All You Were Created to Be
In You Are Made for More! Lisa Osteen Comes demonstrates how the greatest adversities you face can become catalysts for positive change, recognizing your purpose, and fulfilling your destiny. Sharing from her own life of surviving a mail bomb explosion and an unwanted divorce, Lisa delivers practical help and steps for overcoming the challenges of life. Let this message of hope and promise, inspire and motivate you to embrace your MORE!